SPECIAL BREW
What Does Caring Do?

BRIEFMake Special Brew the Gen Z drink of choice.

PROBLEM Special Brew, 7.5% tramp juice, is the worst beer ever. No one drinks it anymore, apart from my dad.

INSIGHT
Gen Z has nothing to look forward to because the world is falling apart right now.


IDEA
Caring doesn't change anything, the less you care, the happier you are. Special Brew is the same as any other beer, just cheaper and stronger, so why care what beer you drink? Drink Special Brew.



What does caring do?
We don't care about anything, that's why we don't care about OOHs.



Also presenting SPECIAL BREW X BALENCIAGA, a collection for people who don't care about what they wear.



Special Brew and Balenciaga have teamed up to create the ultimate CARE LESS fit that comes pre-stained with holes.

The less you care, the happier you will be. You'll never have to think about how you look again with this fit.

Get your complete care less fit with a complimentary Special Brew, all in a blue plastic bag, now.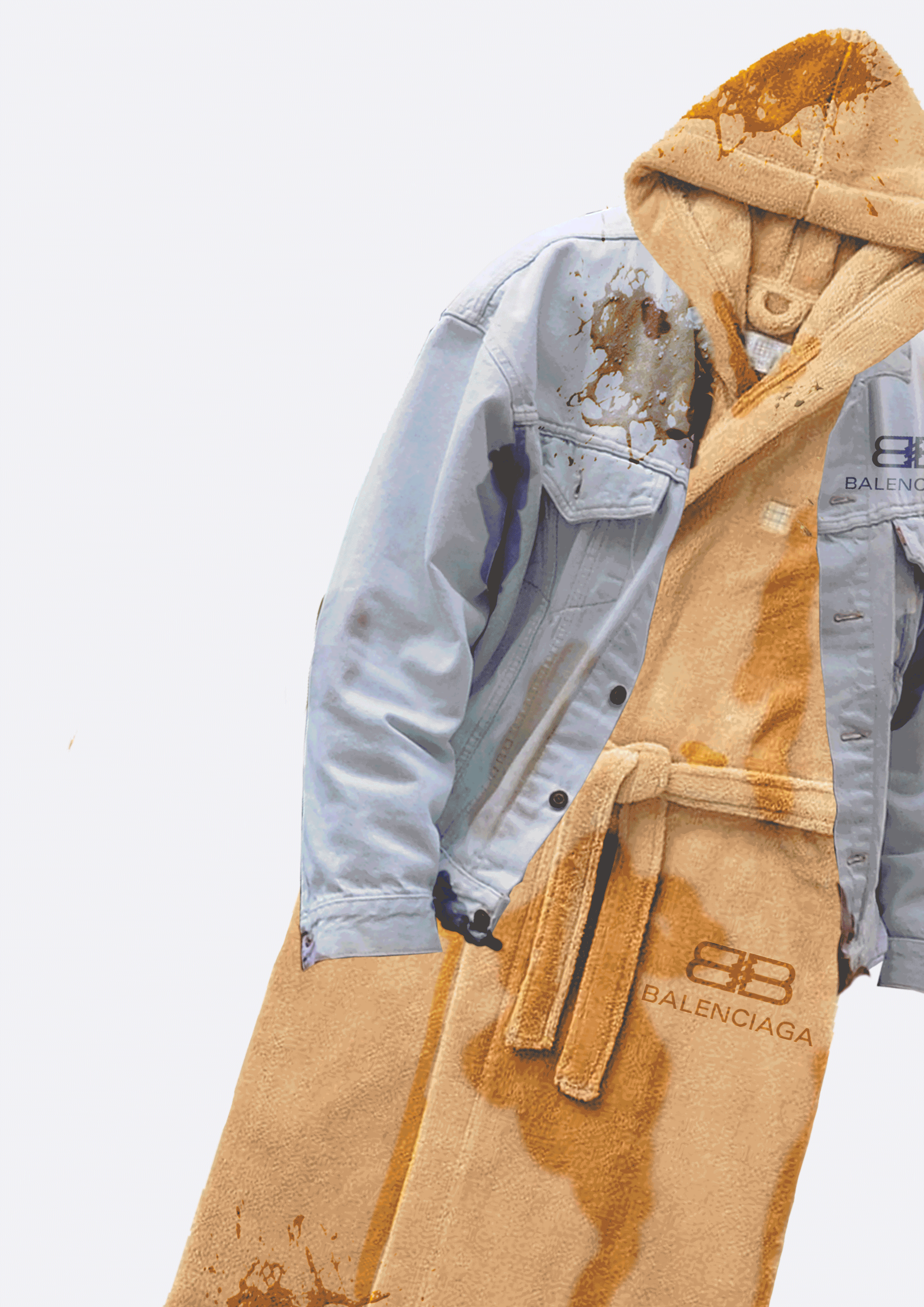 If you still care too much, ask Carl for advice on Youtube live.