A recruitment film for The Kennedys at Wieden + Kennedy London.
We reimagined The Kennedys as a medical trial for Kennezac. Kennezac is a groundbreaking treatment,
designed to reformat your brain for creative advertising and make selling out easy. Shed your artistic integrity and join the trial today.
Please read side effects and disclaimers.
WEBSITE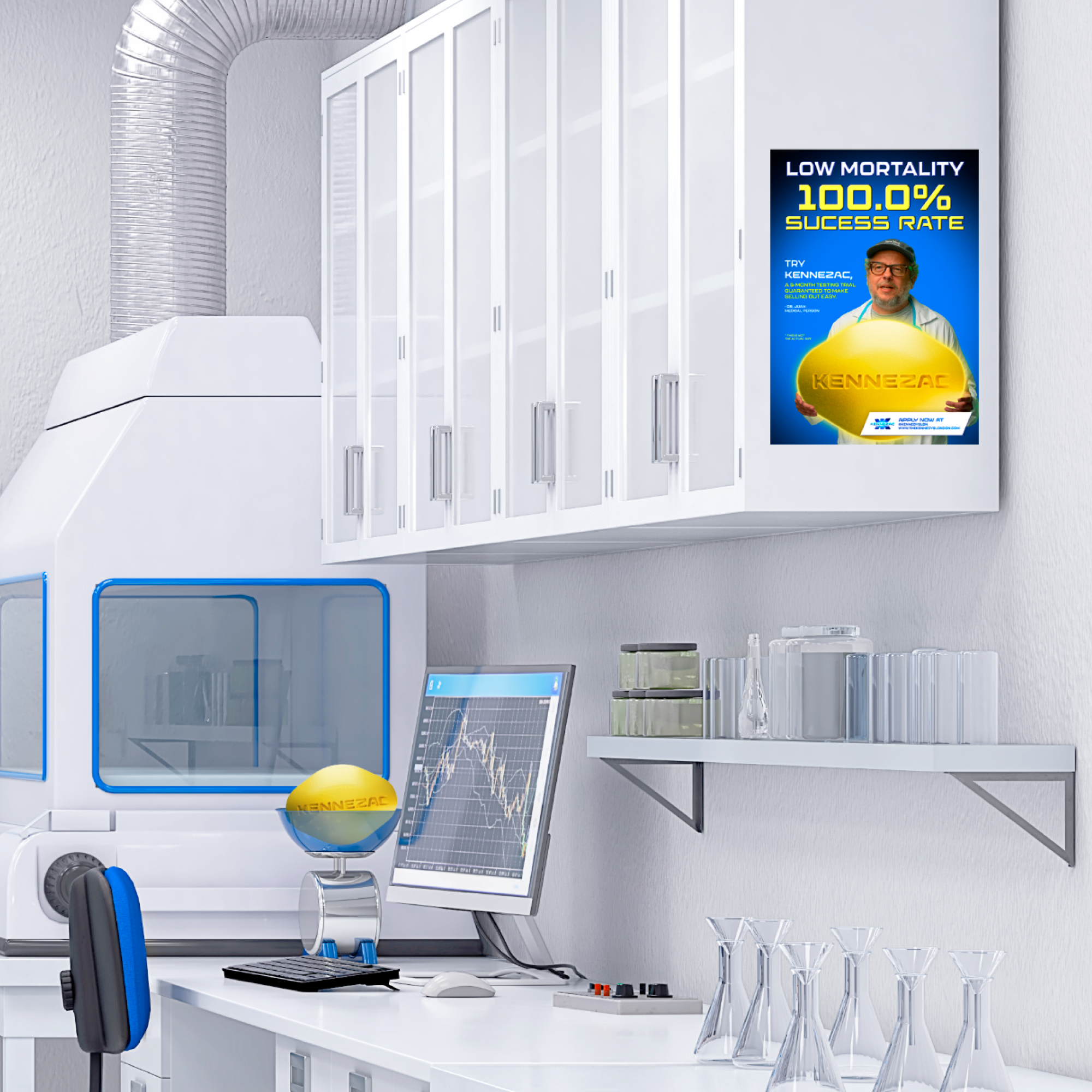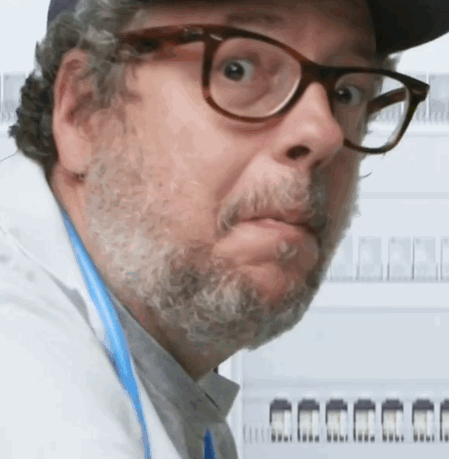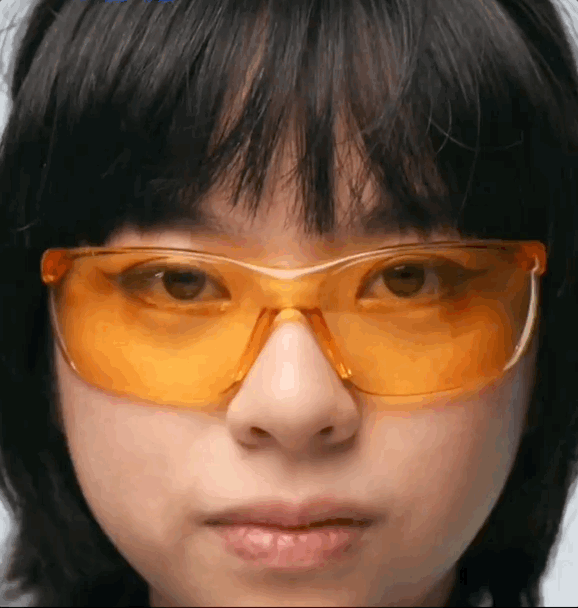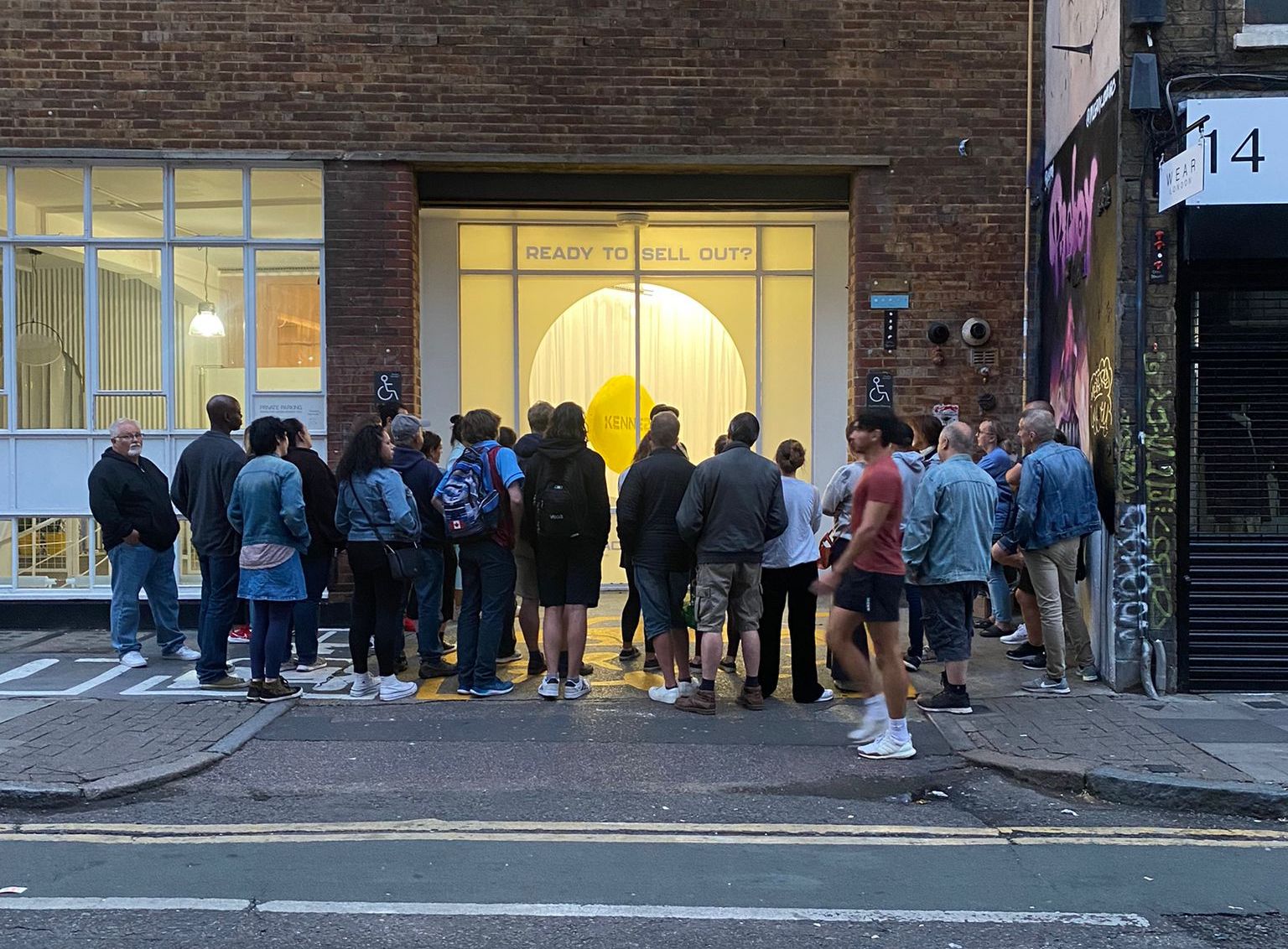 Ready to sell out? Try Kennezac.


Kayla + Phoebe with Gabriel Gayle, Aaron Hettey, Xoan Carr, Will Wells, Tom Bender, Preety Mudhar, Rezaul Alom, Phil Rosieur, Anabel Hazeldine, Ross Taylor, Lea Georgiev, Lwimbo Malanda + Juan Sevilla <3